An Introduction to my first Course
by SuperDealer Dave Thompson
Train online with Dave. Become a professional, Vegas-style poker dealer.
Now, you can go "From Zero to WSOP Ready!" in a few months. Have fun. Boost your income. And build a new career in the growing gaming industry. All from the comfort of your home, or from the Teachable app on your phone.
Your teacher and guide, Dave Thompson, will take you step-by-step, sharing all of the poker knowledge he's learned from 10 years dealing action in Vegas. With Dave's help and enough practice, you'll be able to deal poker anywhere in the world ~ online, on land, or water.
(Or, take the course to AMAZE your friends, as you run professional poker games at home!)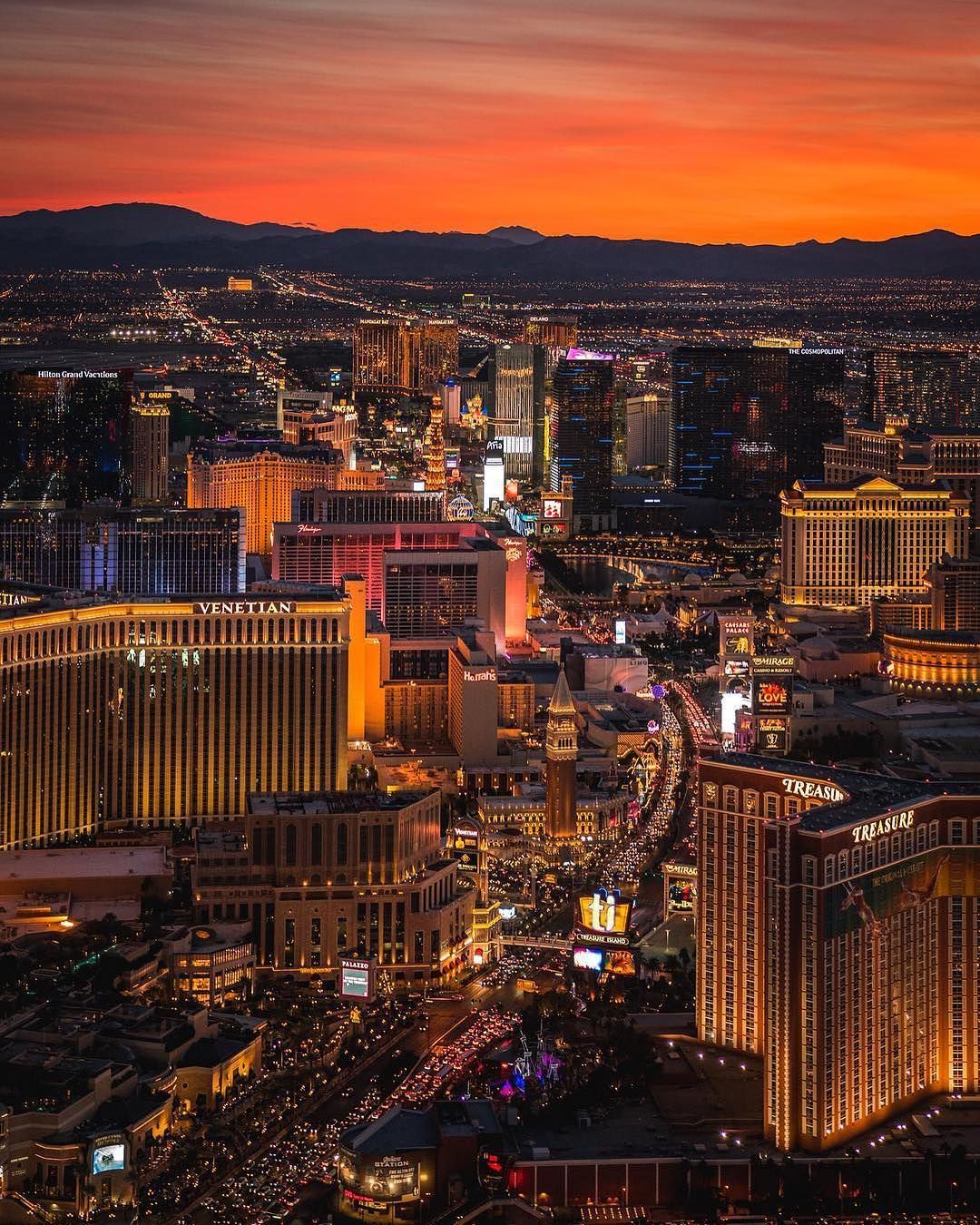 Hey, I'm Dave Thompson, your dealing instructor
I'm excited to launch my own dealing school! For the last 10 years, I've worked my way up to dealing high-limit action in Vegas.
For the last 3 years, I've trained 100's of students in-person ~ to become successful poker, craps, blackjack, roulette and baccarat dealers. Now, I can do the same for you online - for a lot less money.
Whenever I tap into the poker table, I think of it as my own business. Every SuperDealer I train knows how to run their game, entertain their players, and earn good tips. And a few jokes on the table always keeps the energy high! In this course, you'll not only build stellar poker skills and mechanics, you'll also get the inside scoop on the future of Las Vegas from me, firsthand.
All during Covid, I've been designing the course for you. Now, I invite you to enroll.
Let's laugh, have fun together, and improve our future ~ one lesson at a time!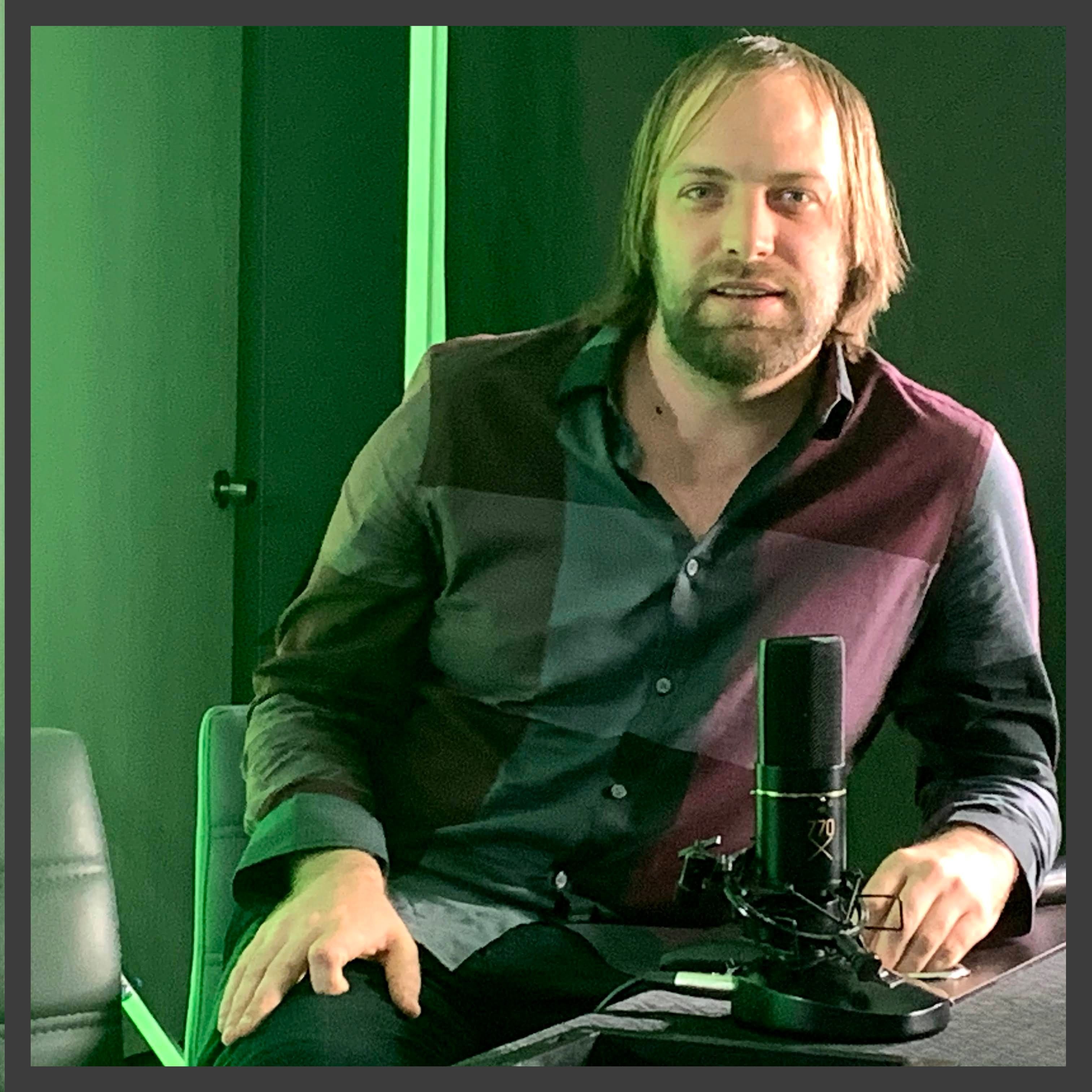 "I didn't know much about poker when Dave started teaching me. Now, I have the skills and confidence to land a top dealing job. Dave always makes learning fun. He's the most patient and knowledgeable teacher I've ever had. Thanks!"
~ Student, Natalie B., 2020